About US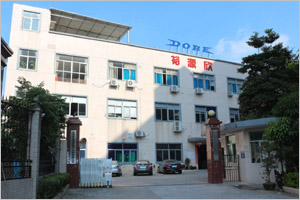 Shenzhen Yuyuanxin Electronic Technology Co.,Ltd was founded in 1999.We are a professional manufacturer of various game accessories.The headquater of our company is located in Guanlan Town,Longhua District,Shenzhen.
Our company integrates market research, product development and design, production and sales into one, specializing in the production of mainstream electronic game consoles (such as Nintendo Switch, Sony PS4 series, Microsoft XboxONE series mainframe, etc.) peripheral accessories products, the main products are: handle, charger, Light gun, steering wheel, remote control, memory card, converter, wire, storage bag, charger, battery pack, etc.
Our company sticked to the independent research and development since we estalished.Our management group are well educated,80% of them are bachelor degree or above.With a great design team over 30 people, we acquired hundreds of design patents.
We created our own brand"DOBE"and kept long-term good relationships with many famous worldwide suppliers and distributors.With modern standard production workshop,clean and well-organized warehouse,professional sales team,which enable us export our products to the global market like Europe,USA,Japan,Korea,Southeast Asia,Australia,Middle East,ect.
Opration Idea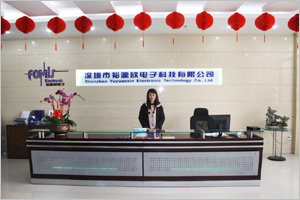 In order to meet the diverse needs of the market,high quality of the product and high efficiency of work.We consistently optimize and improve our management system.To make better quality control,we certified by SGS & ISO9001:2008,followed ISO quality management system & 6S management system(Seiri,Seiton,Seiso,Seiketsu,Shitsuke,Safety)and company-wide quality control (CWQC);To make better informatization construction,we introduced the ERP management system system; To fulfill social responsibility,we popularized SA8000 Social Responsibility Management System. All these enable our company to a better and higher level.
With 19 years'concentration,details define quality and professional win the trust.We constantly adhere to the business policy of high quality,good serive and good credit.
Just one chance to work with us, you shall be satisfid with your decisions,and we shall be proud to be your choice!
Enterprise Vision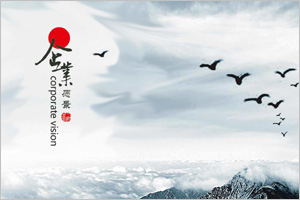 为适应市场的多样化需求、满足客户的高品质高效率要求,公司不断的优化和完善其管理体系,遵循ISO质量管理体系,通过SGS通标公司ISO9001:2008体系认证,实施6S管理(整理、整顿、清扫、清洁、素养、安全)及全员品质管理;在信息化建设方面,实施和导入了企业资源计划ERP管理系统;在履行社会责任方面,推广和实施SA8000社会责任管理体系等等,使得公司
向着更高水平迈进。
二十年的专注,细节成就品质,专业赢得信赖,我们一贯秉承优良品质、至诚服务、信守承诺的经营方针。
给一次机会,让我们握手,您一定会为您的选择而欣慰,而我们为您的选择而骄傲!